Built by Hexagon's HxGN Content Program
Analyse, model and visualise your urban landscape with a full data stack of ultra-HD digital twins. 
Urban digital twins of the world's leading cities
View cities from ten different perspectives
Get a holistic view of your urban environment for deeper insights and analysis using ten different aerial data sets derived from a single source of truth.  
Make confident, data-driven decisions
Our data suite is derived from concurrent 5 cm resolution aerial imagery and 20 points/m² density LiDAR point clouds, giving you temporal consistency and superior accuracy across all dimensions.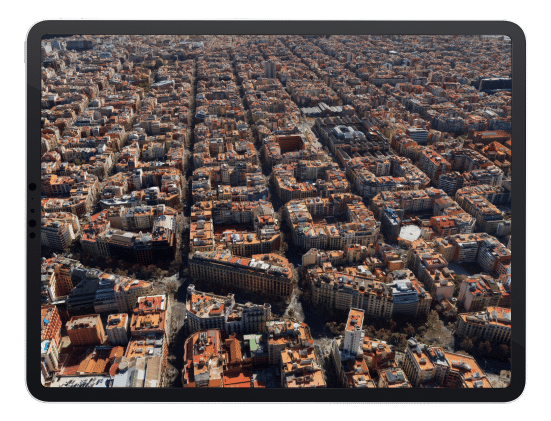 Hexagon's flexible data use terms enable you to create simulations, models and other derivative products that meet your unique requirements. 
Find out if Metro HD data sets are right for your project
 Submit your request to receive samples of all ten data layers. The samples will be emailed to the address you provide below.